Dominican Republic culture,
what a colorful blend!

Spanish

This page is dedicated to Dominican Republic culture,
Dominican people, their history, their food, music and art.
Dominicans are very proud of their country.
That's why when you visit Dominican Republic they'll
go out of their way to make you feel welcome.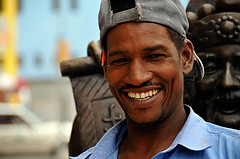 Dominicans are the happiest people you'll ever meet!
Dominican culture is
very colorful. Its roots
are an exotic combination of
Spanish, African and Taino.
Dominican Republic history tells the story of
Christopher Columbus' first voyages.
His encounter with natives - the Tainos - who manifested
their culture with joyful rituals and rupestrian art.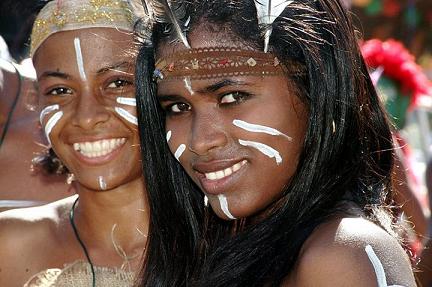 Dominican girls representing Taino culture
---
Dominican food is a blend of fresh produce and spices.
You'll notice the Spanish influence of course but
most of the time the menus in the resorts are adapted
to satisfy tourists from all over the world.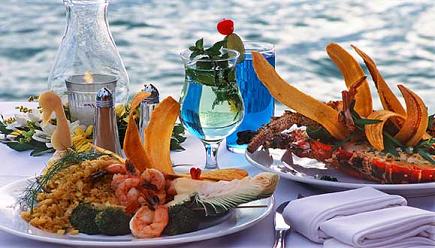 Visiting the Caribbean? Find Deals, Compare Rates,
& Read Hotel Reviews on TripAdvisor
---
Dominican Music is fun and upbeat. Merengue and
Bachata are the two most typical music styles in the DR.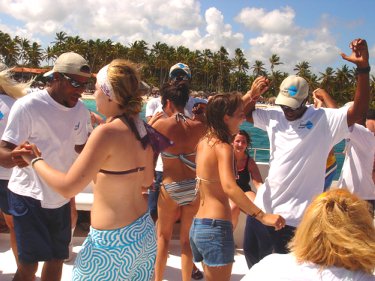 ---
Return to Dominican Republic

Go from Dominican Republic Culture to Beaches

Go to Dominican Republic Food
---
All content (including text, photographs and video) is copyrighted.