Dominican Republic Music
Spanish

If you like Dominican Republic Music, you have come to the right place.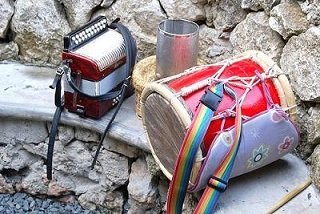 ...Your plane lands...you can't wait
to get out and start enjoying your vacation.

As you start making your way towards the immigrations' desk...
you hear the music...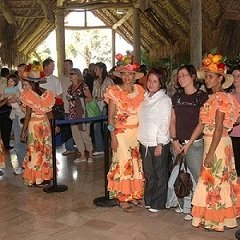 A few minutes later...you are done with papers, you start moving along...
...and then you see
where the music is
coming from. A small
group of musicians. They are
playing this upbeat,
happy Dominican Music
to welcome you!
And that's when you think to yourself: "This is going to be a great vacation!"



Those Dominican musicians are most likely playing Bachata, Merengue or Perico Ripiao.

But it doesn't really matter what they are playing!

Dominican Music puts you
in the mood for dancing and
meeting the most amazing
people you'll ever know.



Merengue
Merengue is Dominican Republic's National Music and dance style.
There are three types of Merengue Music today:
Tipico or Perico Ripiao (typical)
de Orquestra (Big Band/Orchestra)
de Guitarra (guitar).
The instruments used to play Merengue are:
• The Güira or Guira

A cylindrical percussion instrument made of metal with small
bumps played with a stiff brush.

This metal scraper
is believed to be of native
Taino origin.


• The Accordion

This instrument of European
origin was introduced by
the Germans when they came
to the island in the
late 19th century.
These three typical instruments represent the three cultures
that make the Dominican Republic today.
Bachata



This is a guitar based music that has recently evolved from boleros.
Bachata music is very popular.
It wasn't always like that though. It was banned from TV and radio during Trujillo's 30 year dictatorship. After Trujillo's death in 1960 Bachata artists started recording albums.
Its popularity could not be denied.
But in the 70's it was still not accepted in radios, television or high society venues. It was considered music of the lower class or poor barrios (neighborhoods).
By the 80's this music was outselling Merengue music and could not be stopped.
| | |
| --- | --- |
| Juan Luis Guerra made Bachata internationally recognized when he won a Grammy Award in 1992 with his album Bachata Rosa. | |
Merengue and Bachata are the most typical Dominican Republic Music.
Reggaeton or Regaton



Reggaeton or Regaton is an adaptation of Jamaican Reggae (I'm sure you guessed that!).
The lyrics of Jamaican Reggae were translated to Spanish and sang over the original music. That's how "Spanish Reggae" or "Reggae en Español" came about.
In the 80's Reggae was mixed with Hip Hop and that's how Reggaeton got its start.
In 2004 Reggaeton or Regaton became popular in the United States.


Some Mega Hits are:
"Gasolina" by Daddy Yankee, from his album Barrio Fino.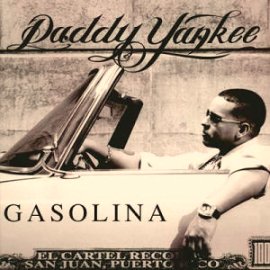 "La Tortura - Shaketon Remix" by Shakira, from her album Fijacion Oral - Vol 1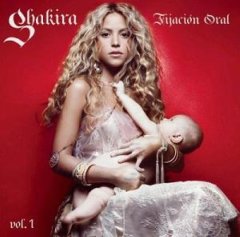 No matter what your style is, Dominican Republic Music is contagious and fun!
and it'll keep you dancing...
| | |
| --- | --- |
| from morning... | |
| | |
| --- | --- |
| | ...till night. |
---
Return to Dominican Republic

Go from Dominican Republic Music to Beaches

Go to Punta Cana Resorts

---
All content (including text, photographs and video) is copyrighted.